Teen Behavior Forum
Connect the Dots Between Teen Behavior and Basic Needs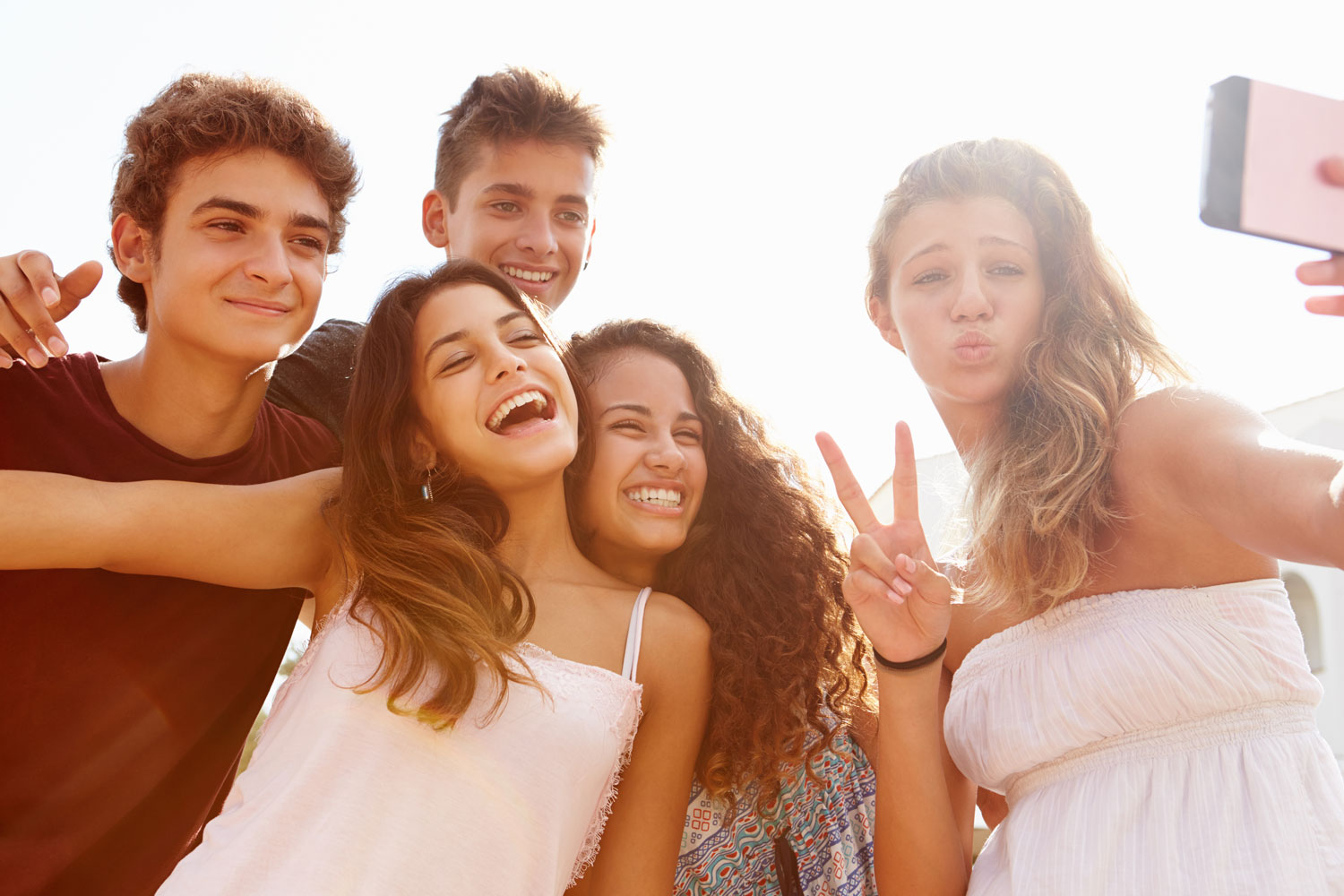 Presented by Dr. Patricia McCormack
Tuesday, April 10, 2018
7:00pm at Archbishop Ryan High School
Connect the dots between core identity-formation issues and teen behavior. The session will focus on the following parenting tools:
understand the basic needs that motivate teen behavior;
proactively avert misbehavior;
know how to "read" the danger signs;
determine responses that lead to conversion and re-connection;
exercise a pro-active style of authority;
cultivate principles of decision-making that support moral development.

Dr. Patricia M. McCormack, IHM is an international formation education consultant. Her practical experience in education includes both classroom and administration experience at the elementary, secondary, and college levels. In addition to a bachelor's degree in theology and sociology and a master's degree in K-8 education, she holds a doctorate in private school administration.
Currently, Dr. McCormack is director of the IHM Office of Formative Support for Parents and Teachers, Arlington, VA. She is the author of the "Parent Partnership Handbook" feature of Today's Catholic Teacher magazine, numerous articles, and several books:
(1) Positive Soul Formation – A Teacher/Parent Guide to Child Development (2005), Pflaum Publications.
(2) Student Self-Discipline in the Classroom and Beyond (2003), NCEA.
(3) Fostering Student Self-Esteem in the Catholic Elementary School (1999), NCEA.